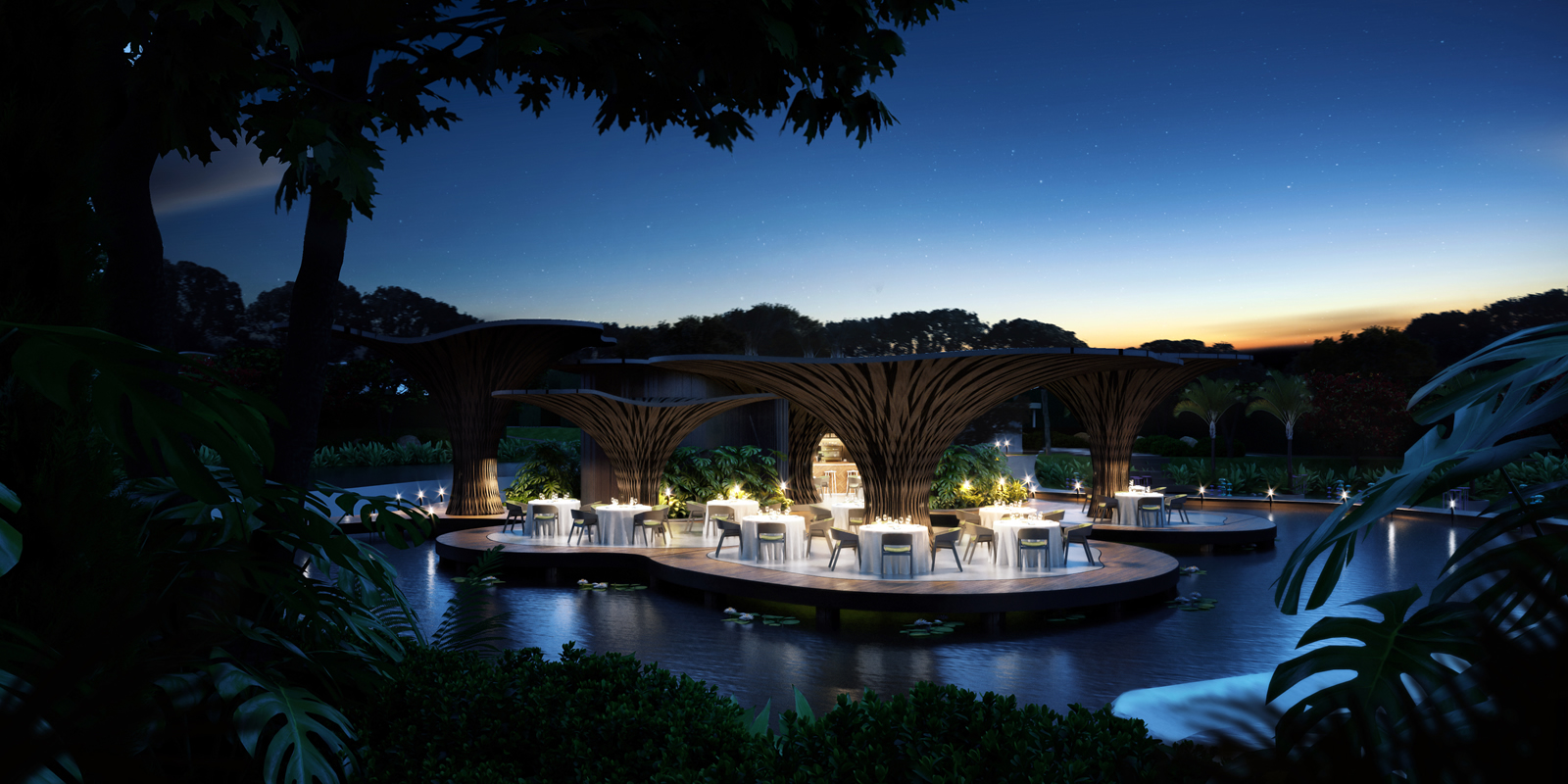 Why Enaki
Strategic Location
Enaki is located amidst Nairobi's most elite suburbs, in a location considered to be the most coveted in the city, and just a stone's throw from the UN, US Embassy and major diplomatic missions. The new link road connecting to Waiyaki Way will create exponential openings in the area, connecting Enaki to Westlands, Nairobi's vibrant commercial district, in under 15 minutes.
Growth Area
The establishment and sequential expansion of the UN, coupled with the concentration of embassies and NGOs in the area has created a strong local community in Nyari, Runda and Gigiri. This population with high purchasing power has sustained property demand creating a market with strong growth trends and high forecasts of future growth in real estate values.
Supply Gap
Real estate supply in the area has centered on large, expansive properties. This has served the needs of one segment of the local community, but has created a supply gap of niche smaller residences. Enaki was conceptualized to meet this supply gap and has strong potential for sustained demand and high rental yields.
Mixed-use Community
Developments with mixed-use wholesome offerings are garnering a wave of demand in Kenya and premiums in price and rentals of up to 40% as they meet a strong need for integrated living. Enaki will be the first integrated development in the locale, and with its fully walkable design, will be the premier mixed-use destination in the city.
Unparalleled Lifestyle
The vision for Enaki has been to create a lifestyle experience like no other, with design hinged on a needs-based analysis of all demographics and benchmarked to global trends. This has resulted in a resort-like lifestyle that will be the first of its kind in Nairobi, with lifestyle, quality, convenience and safety that appeals to both the local and expatriate markets.